Want more Octavia Butler? Download her books today!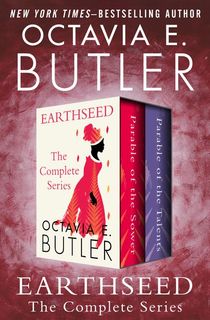 Earthseed
A multiple Hugo and Nebula Award winner's powerful saga of survival and destiny in a near-future dystopian America.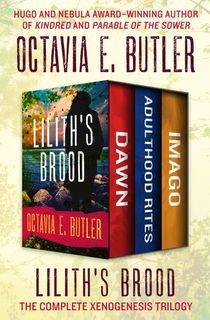 Lilith's Brood
The complete series about an alien species that could save humanity after nuclear apocalypse—or destroy it—from "one of science fiction's finest writers" (The New York Times).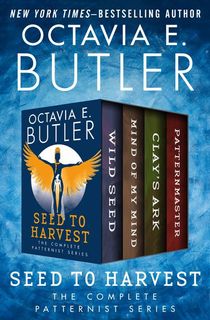 Seed to Harvest
The complete Patternist series—the acclaimed science fiction epic of a world transformed by a secret race of telepaths and their devastating rise to power.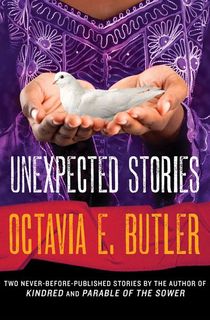 Unexpected Stories
An NPR Books Great Read: Two never-before-published stories from the archives of one of science fiction's all-time masters.
This post is sponsored by Open Road Media. Thank you for supporting our partners, who make it possible for The Portalist to celebrate the sci-fi and fantasy stories you love.