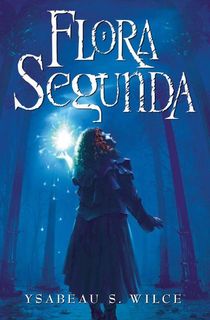 Flora Segunda
The first book in an Andre Norton Award-winning series, Flora Segunda follows the determined titular heroine. Flora lives in the eccentric Crackpot Hall manor. She knows she shouldn't take a shortcut through her magical home, but when she's forced to, it changes her world forever.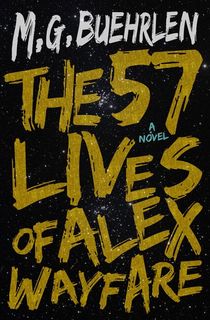 The 57 Lives of Alex Wayfare
17-year-old Alex's life has always been disrupted by visions—sudden, embarrassing reveries that seem to literally transport her into a different existence. But then Alex meets Porter, and learns that she's not alone. She's a Descender, with the ability to move between life and death. And now that Alex knows what she is, her life's about to get a lot more complicated....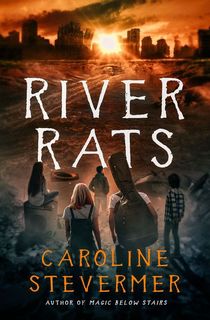 River Rats
An An ALA Best Book for Young Adults and a New York Public Library Book for the Teen Age, River Rats follows six survivors through a post-apocalyptic world.
The Flash destroyed everything. Now, Tomcat, Toby, Esteban, Lindy, Spike, and Jake survive by traveling on a steamboat, and refusing to take on more passengers. But when they see a man being attacked on shore, can the traveling group refuse to help?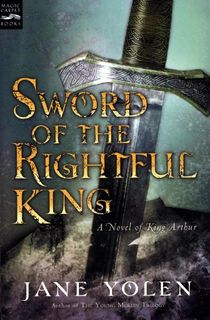 Sword of the Rightful King
The Devil's Arithmetic author Jane Yolen weaves her usual magic in this twist on the legend of Camelot. Sword of the Rightful King asks what would happen if someone other than Arthur pulled the sword from the stone—and wonders who put the sword there in the first place.
This absorbing fantasy was named an ALA Best Book for Young Adults, a Booklist Editors' Choice, an ABA's Pick of the Lists, and a Parent's Guide Children's Media Award Winner.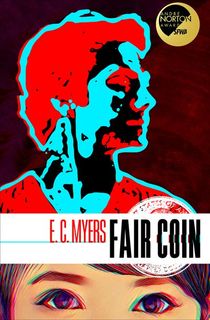 Fair Coin
In this Andre Norton Award-winning novel, teenager Ephraim's life is upended when a body is found that looks just him. Ephraim's doppelganger has a coin in his belongings, and when Ephraim takes possession of it, his life begins to change—and not always for the better.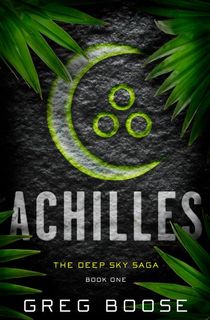 Achilles
Fans of sci-fi dystopias and adventures will love the Deep Sky Saga. In 2221, a group of colonists heading to a station on the planet Thetis instead crash-land on an uninhabited moon. Half the passengers die, and then all the adult survivors disappear, forcing the remaining teenagers like Jonah to band together.