Neil Gaiman has left an indelible impact on pop culture with long-form works such as the Sandman graphic novels, the American Gods epic, Coraline, Stardust, Good Omens, and many more. But he also shines in more concise forms. Gaiman's short fiction is award-winning, and has even been adapted into miniseries and movies. Think you've read all of the author's bibliography? Make sure you haven't missed these Neil Gaiman short stories.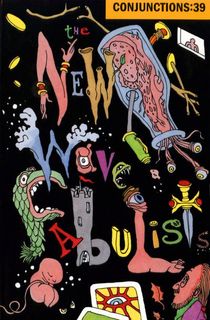 The New Wave Fabulists
This 2003 entry won the Locus Award Winner for Best Short Story—the first story of Gaiman's to win the title in five consecutive years. The tale follows the months of the year as they gather around a campfire to spin stories. But October's story is the most unforgettable and chilling. Reminiscent of Bradbury, "October in the Chair" is bittersweet and eerie.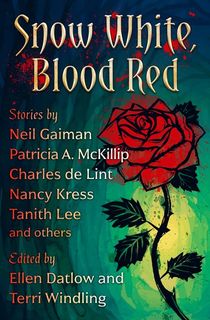 Snow White, Blood Red
What if the boogeyman of your childhood never disappeared? In "Troll Bridge," a seven-year-old encounters a monster near his home who haunts him into adulthood.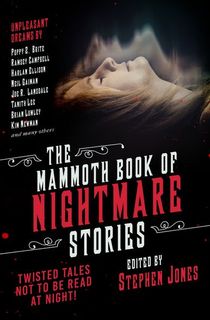 The Mammoth Book of Nightmare Stories
Gory, weird, gross—"Feeders and Eaters" has everything.
In a late-night diner, the narrator runs into an old work colleague, Eddie. After all these years, Eddie looks haunted and haggard. And he has an unbelievable story to tell about a sweet old lady who lives in his building, and her appetite for meat...the rawer the better.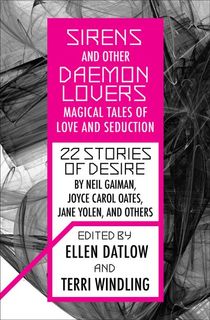 Sirens and Other Daemon Lovers
Another story about unusual appetites, "Tastings" introduces readers to a male sex worker who can read the minds of those he sleeps with. The story follows an encounter with a female celebrity, who ultimately consumes more of her escort than he agreed to.
"How the Marquis Got His Coat Back"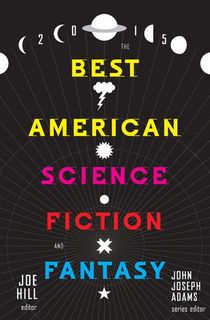 The Best American Science Fiction and Fantasy 2015
Set in the same world as Gaiman's novel Neverwhere, "How the Marquis Got His Coat Back" depicts the Marquis de Carabas' journey through an alternate version of London in search of his missing signature garment.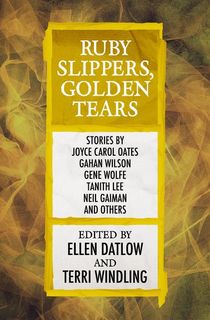 Ruby Slippers, Golden Tears
In "The White Road," a retelling of the English folk tale "Mr. Fox," the titular character isn't guilty of the crimes of which he's accused—but the story is no less bloody or arresting.
This post is sponsored by Open Road Media. Thank you for supporting our partners, who make it possible for The Portalist to celebrate the sci-fi and fantasy stories you love.