Note: This article was last updated on 5/1/18. Check back soon for more free books! 
When today's top science fiction and fantasy authors were looking for inspiration, they turned to the classics. And we continue reading those same books (year after year) because they stand the test of time.
Every month, we're bringing you a selection of must-read, sci-fi and fantasy classics that you can download for free. 
In addition to these classics, we'll update this article with other free sci-fi and fantasy books by up-and-coming authors throughout the month. You can also check back next month for a new list of out-of-this-world free ebooks. 
Armageddon 2419 A.D.
The groundbreaking novella that gave rise to science fiction's original space hero, Buck Rogers.
A Voyage to Arcturus
This landmark work of speculative fiction follows the adventurer Maskull as he travels to Tormance, the lone planet revolving around the double star system Arcturus.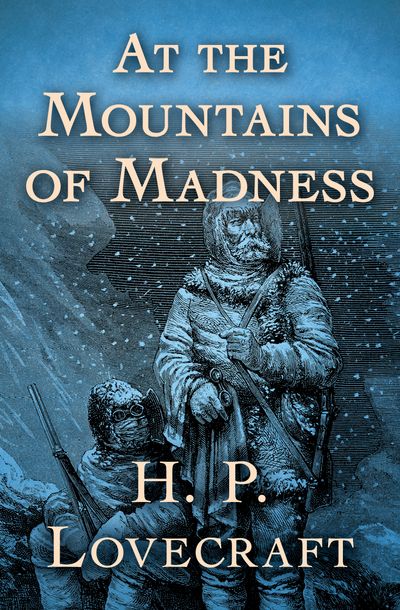 At the Mountains of Madness
This classic mind-shattering tale, which "ranks high among the horror stories of the English language," plunges into the darkness of the Cthulhu mythos (Time).
The Wonderful Wizard of Oz
In this fairy tale so magical that it seems every child is born knowing it, a tornado transports Dorothy Gale and her dog, Toto, from the flat prairies of Kansas to the marvelous Land of Oz. 
Frankenstein
The premier monster story of English literature—a tale of science pursued to horrifying extremes.
The Portalist may collect a share of sales from the links on this page.
---