While some science fiction offers terrifying visions of the future, it's not all foreboding doom and gloom. Some books can be downright hilarious in their parodies of contemporary society and depictions of totally unhinged astronauts. We're all familiar with Douglas Adams' classic comedic Hitchhiker's Guide series, but here are 13 other hilarious books you might not have read yet that will satisfy both your cravings for alternative universes and alien lifeforms, as well as for humor.
To Say Nothing of the Dog
This Victorian, sci-fi, time-traveler comedy introduces readers to Ned Henry, who must go back in time with a fellow time traveler to stop history from being permanently altered.
Year Zero
An entertainment lawyer is pulled into a universe-spanning copyright infringement case after two aliens inform him that extraterrestrials are utterly obsessed with American pop songs.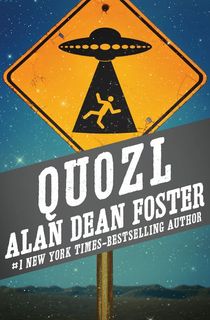 Quozl
An alien race attempts to settle on a new planet, only to discover it's already inhabited by a barbarous, violent creature. The planet? Earth.
Redshirts
There was always that one character, on shows like Star Trek, whose only purpose was to be killed on a dangerous mission. Scalzi hilariously tells the story of one of those expendables.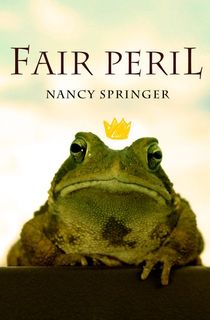 Fair Peril
A woman living a boring, mundane life finds herself in the middle of a wild adventure after her teenaged daughter runs away with a frog prince.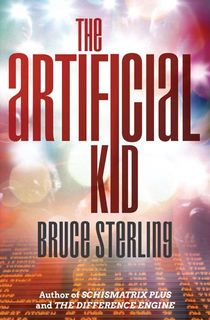 The Artificial Kid
On a planet where the culture is defined by the entertainment industry, (hey, sounds familiar…) a futuristic WWE-style "Combat Artist" must face his toughest battle yet after dark secrets of his past resurface.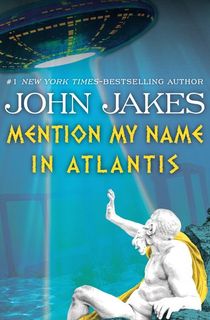 Mention My Name in Atlantis
Jakes presents a ridiculously hilarious vision of what Atlantean society was like before it was lost forever.
Hogfather
In a parallel Earth-like universe known as Discworld, the "Hogfather," aka Santa Claus, is abducted, and it's up to Death to take over his responsibilities.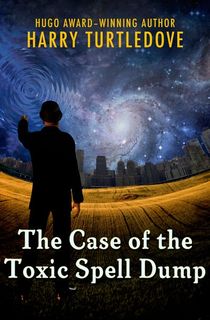 The Case of the Toxic Spell Dump
A low-level bureaucrat is assigned to monitor a "toxic spell dump" site, in a world in which magic is the main source of energy.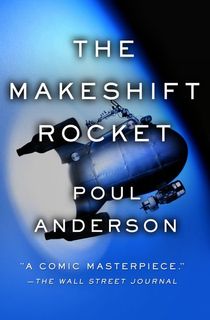 The Makeshift Rocket
In this wacky space epic, an engineer must escape from the clutches of a revolutionary group aboard a spaceship that runs on beer.
The Long Way to a Small, Angry Planet
A young woman must navigate a cast of wild characters and dangerous missions after she joins the crew of a second-rate, galaxy-exploring spaceship.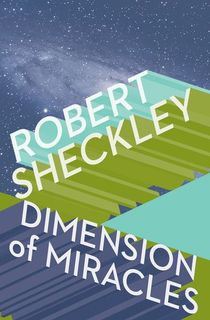 Dimension of Miracles
A ordinary Earth-dweller is contacted by an alien, who informs him that he's won the "Galactic Sweepstakes," and escorts him into another universe.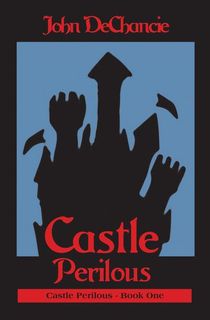 Castle Perilous
The titular castle in this story has 144,000 doors, which open onto various different times and places. Occasionally, one might stumble through one of these doors and become a "Guest" there, as is the case with the book's protagonists.
This post is sponsored by Open Road Media. Thank you for supporting our partners, who make it possible for The Portalist to celebrate the sci-fi and fantasy stories you love.